Introducing my Box Animations.
Please mark your calender for my solo show at the Los Angeles Art Association/Gallery 825 opening September 6th from 6-9pm.
You can also follow me on Facebook.
Keep an eye on my blog for updates of new work, studio shots and any other fun items.
Thank you so much for your support!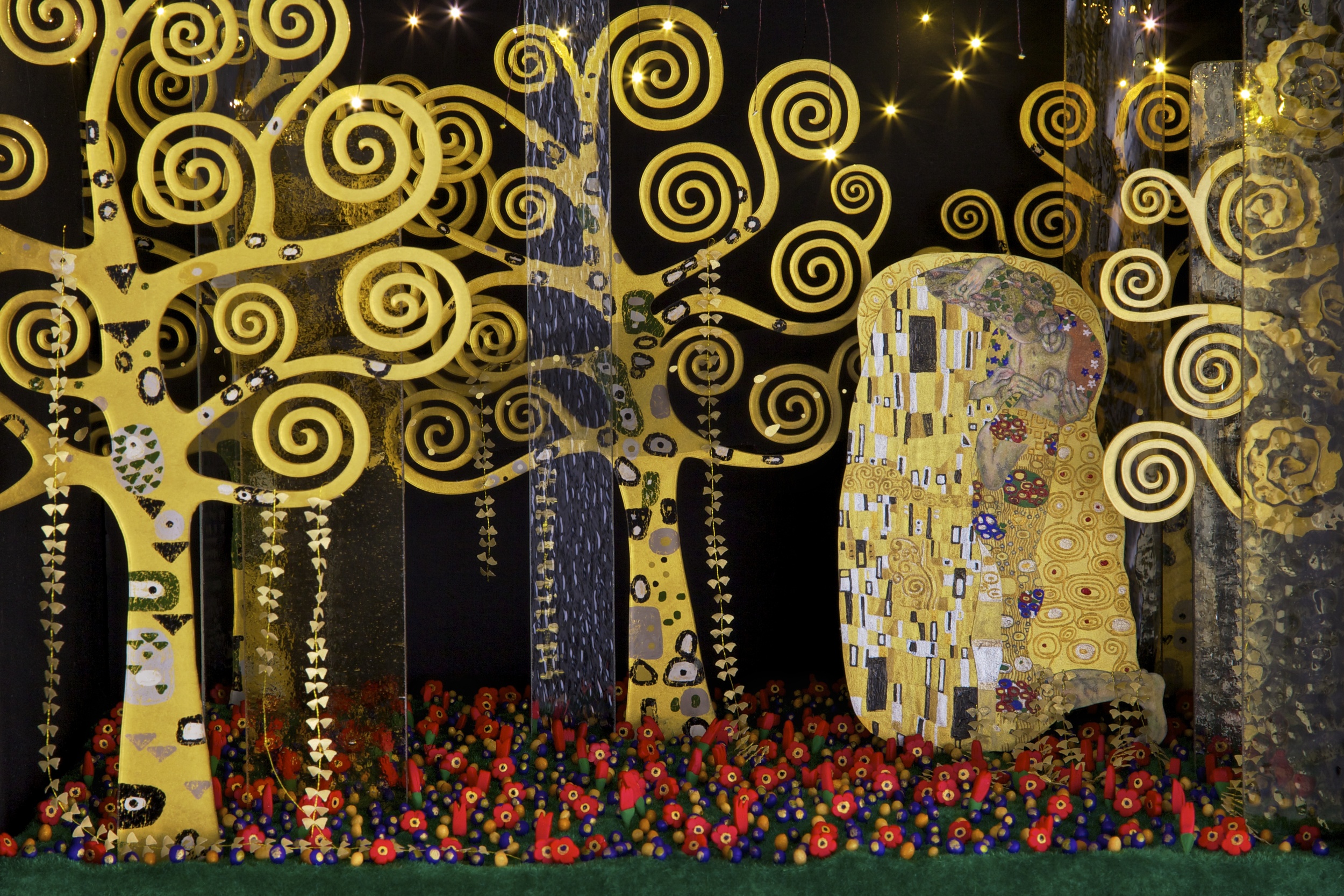 T'ode to Klimt
Paper, glass, acrylic, clay, LEDs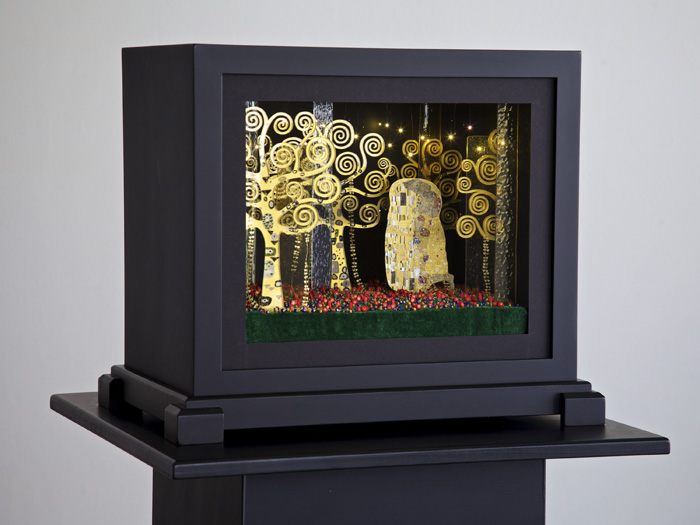 T'ode to Klimt
Paper, glass, acrylic, clay, LEDs
The Battle
watercolor, colored pencil, paper, LEDs
The Battle
watercolor, colored pencil, paper, LEDs
Burying Treasure
watercolor, colored pencil, paper, LEDs
The Wedding
watercolor, colored pencil, paper, LEDs
Rendezvous
watercolor, colored pencil, paper, LEDs
Rendezvous
watercolor, colored pencil, paper, LEDs

Smitten
watercolor, colored pencil, paper, LEDs
Smitten, 1 of 5
watercolor, colored pencil, paper, LEDs
Smitten, 2 of 5
watercolor, colored pencil, paper, LEDs
Smitten, 3 of 5
watercolor, colored pencil, paper, LEDs
Smitten, 4 of 5
watercolor, colored pencil, paper, LEDs
Smitten, 5 of 5
watercolor, colored pencil, paper, LEDs

We Will Not Bow
watercolor, colored pencil, paper, LEDs
We Will Not Bow, 1 of 5
watercolor, colored pencil, paper, LEDs
We Will Not Bow, 2 of 5
watercolor, colored pencil, paper, LEDs
We Will Not Bow, 3 of 5
watercolor, colored pencil, paper, LEDs
We Will Not Bow, 4 of 5
watercolor, colored pencil, paper, LEDs
We Will Not Bow, 5 of 5
watercolor, colored pencil, paper, LEDs